About Zemos Design
We are Malaysian web designers
We're not your average web design company. Zemos Design is a leading full-service digital marketing agency based in Malaysia.
DIGITAL MARKETING & WEBDESIGN AGENCY
Our Passion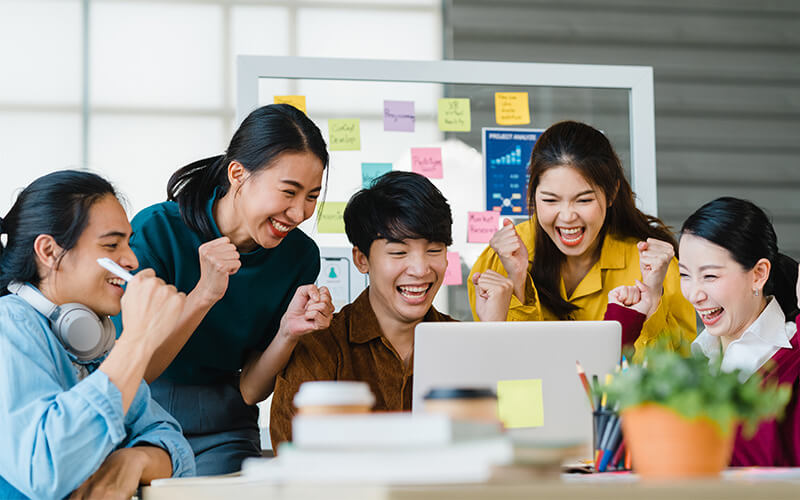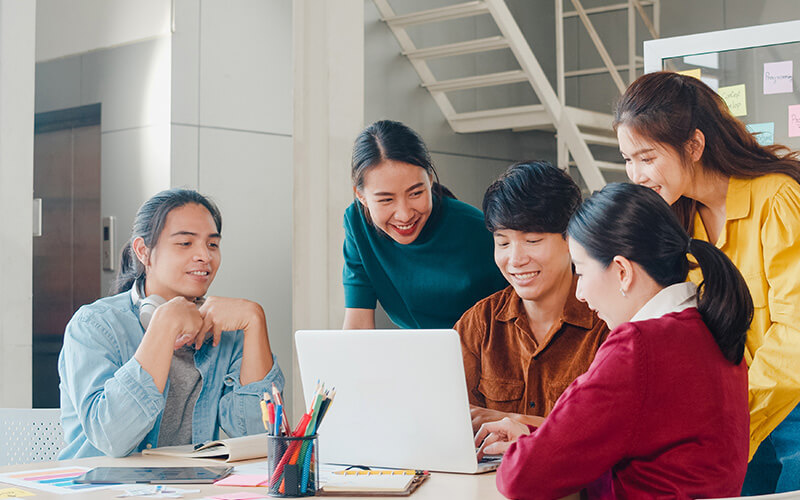 Solutions & Experience
Long Term Success
Zemos Design has 9 years of experience among the finest digital marketing companies in Malaysia, with vast experience across a wide variety of industries, including education, oil & gas, food & beverage, logistics, fitness, real-estate, financial services, fashion, industrial and telecommunications.
Technology Partners
Our Trusted Partners