Malaysia Cloud Hosting provider
Managed Cloud VPS
We provide managed cloud hosting solutions that can scale and grow with your business.
Fully Managed Servers
Cloud VPS features
Our servers offer the best multi-tenant cloud experience, easily scale up or down as needed, while also having similar high-performance enterprise architecture and robust features as bare metal servers.
Scalable Resources
Effortless scale your server resources (cpu, ram and storage) up or down as you need.
SAN Storage
Our hypervisors use SAN enterprise-grade solid state drives (SSDs) to provide fast and reliable storage.
14 Locations
Our managed cloud vps are available in 14 different locations across America, Europe, Asia, and Australia.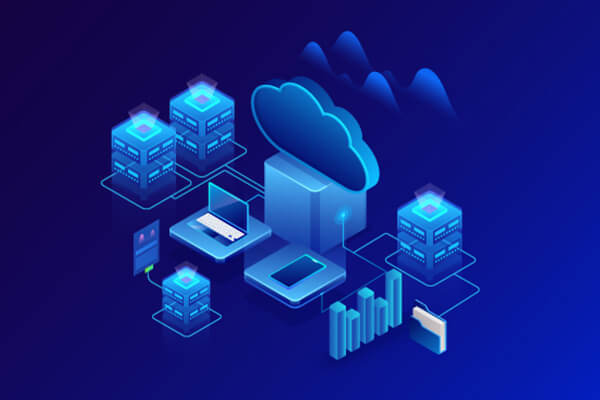 Common Use Case
Cloud VPS Applications
We can setup and install any of the software listed below on your VM.
eCommerce Website
WordPress Website
Laravel Application
Invoice Ninja
Woocommerce
Nextcloud
Opencart
Our managed cloud
vps pricing
Don't spend your time and energy managing your own server. Sign up for our managed cloud VPS today and let us handle the technical challenges while you focus on growing your business.
Starter VPS
– 2 CPU
– 2GB RAM
– 30GB SSD
– 3TB Bandwidth
– 1 ipv4
– 50GB Snapshot
– Control Panel
Medium VPS
– 4 CPU
– 4GB RAM
– 50GB SSD
– 6TB Bandwidth
– 1 ipv4
– 50GB Snapshot
– Control Panel
Enterprise VPS
– 4 CPU
– 8GB RAM
– 60GB SSD
– 12TB Bandwidth
– 1 ipv4
– 50GB Snapshot
– Control Panel